Sedation Referrals Airdrie ~ Sedation Referrals Coatbridge ~ Sedation Referrals Lanarkshire
Sedation Referrals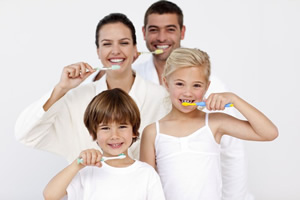 For Dentists
We are able to accept sedation referrals for:
we can accept referrals for general dental treatment for patients who are:
- ASA category I and II
- Have a BMI below 30
For more information about ASA categories please visit the SAAD website: http://www.saad.org.uk/documents/conscious-sedation/
Any patient who is graded higher than an ASA category II should be referred to your local secondary care environment for treatment.
We do not accept referrals for surgical procedures and these should be directed to your nearest surgical facility.
Please feel free to download our sedation referral form.
A pdf viewer may be required to view this file on your computer.
A free version of Adobe Reader is available to download here.